Hire a Flat Fee Broker
Posted by Rod Moser on Sunday, June 12, 2022 at 12:19 PM
By Rod Moser / June 12, 2022
Comment
This question came up from one of my friends recently and it's a great question. Let's look at the pros first and then some potential cons.
Multiple Options
It doesn't take long, searching google, asking friends, or even driving down the freeway and seeing billboards, before you discover a multitude of options for selling your home with companies offering a very small flat fee. There are options from $99 to put your home on the MLS, to $3500 for a full service brokerage offering everything from professional photos, signs, and lockboxes, to transaction coordinators, for a fraction of what a typical agent might charge you. These options can save you thousands of dollars in commissions and they are great options to get your home sold.
Sell it Yourself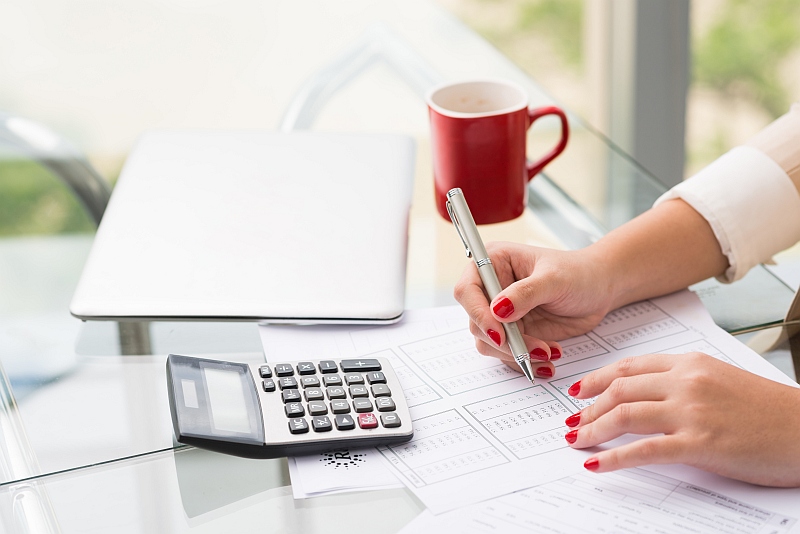 The paperwork is pretty easy to fill out and you can download most of the paperwork by going to the division of real estate online and downloading blank forms. It's a fill-in the blank form and it was written by attorneys. Title companies are easy to find and many of them will help you answer questions about the forms. Getting your home sold is very easy to do and you don't need to hire an agent to do it. In fact, to get your real estate license, it is as simple as taking an online course that is 120 hours to complete, passing a test with a 70% proficiency, paying a token fee to the governing bodies, and they turn you loose on society to help people buy and sell their biggest asset. It's no wonder so many people feel they are paying a disproportionate amount to agents for the services rendered. Well, OK then Rod, you've convinced me. I will never use an agent again!
The Right Agent
Not so fast. Let's look at the counter argument for just a second so you can make an informed decision. If your goal is just to sell your home, you definitely don't need to seek out a professional real estate agent. As mentioned above, that is easy to do. If your goal, however, is to sell your home for the most money in the shortest amount of time, well that actually takes some skill and strategy. What if I told you there is a way an agent can pay you to sell your home … meaning, what if by using the right agent they could actually get you to walk away with more money than you could if you sold your home on your own or used a flat fee service? Did that get your attention?
Add Value to Your Sale
I don't want you to think that any agent you hire is the right agent to hire. Who you work with matters. Just because someone has a license doesn't mean you should necessarily hire them. Here are a couple of things to consider when deciding which option is best for you. Have you ever noticed two similar homes, built around the same time, in similar condition, and maybe even on the same street, sell for dramatically different prices? I have. Why do you think that happens? Is there a strategy that can create additional value in the sale of a home? The answer to this is obviously yes.
Who you Work with Matters
Working with a professional agent who knows the strategies, can help you put your home in the best light, has a customized plan for selling your particular home, knows the likely demographic to market your home to, and who has the experience with communication skills to help navigate the negotiation process and help you get to the closing table with the least amount of hassle and the biggest pile of cash, is a valuable commodity. Don't you agree?
Strategies Matter
Here is the catch. A great agent, like the one we are talking about above, can actually pay you to sell your home. Through their expertise and strategies, they can do the work and create more value than they charge you in commissions. In other words, even at $99 … an agent that can't create enough value to increase your return, above the commission that they charge, is not a 'good deal'! If the $99 agent actually costs you thousands in what your home could have sold for, you didn't save anything. I say it like this, 'I wouldn't hire an agent if they cost me a nickel' and you shouldn't either. You should hire the agent that has the ability to actually get you a return on the cost. Who you work with matters. Strategy matters. When it comes to one of your greatest financial assets, don't leave it to chance. Definitely don't just hire an agent with a license. Look for the right agent to represent you in the sale of your home.
Rod Moser | Broker, Business Coach